The Board of Management would like to remind parents that they can take out their own Personal Accident Insurance for their children. This is particularly useful in cases where there is no liability on the part of the school.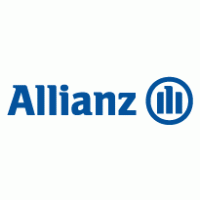 The school are insured with Allianz and if you wish you can avail of the Pupil Personal Accident Insurance that they provide. Please be aware that there are other insurance providers available.
If you wish to insure your child/children with Allianz please fill out the following form and return to the school via the school post box.
https://www.allianz.ie/pupil-personal-accident/documents/primary-school-option-b-application-form.pdf
For further information on Allianz Insurance, please go to 
https://www.allianz.ie/pupil-personal-accident/faqs/